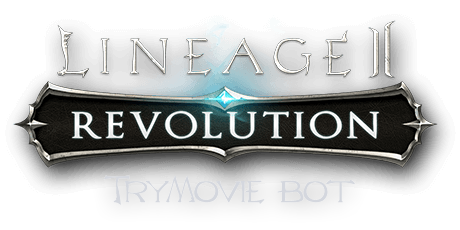 Bot from TryMovie for Lineage 2 Revolution for routine automation
All routine in the past
The bot will clean up all the dungeons, complete story, daily, weekly and scroll quests, fight in the arena and go to farm. You just have to play for fun.
Guaranteed AFK farm
TryMovie L2R Bot will automatically restart Nox and enter the game in the event of a crash, then send the character to farm one of your chosen points in the elite dungeon or field.
Background mode and multi-profile
To work the bot does not require an active window. Run any number of Nox App Player and TryMovie L2R Bot and go about their business, while your character grows.