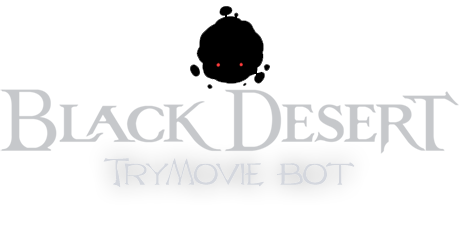 TryMovie Fishing Bot for Black Desert Online
Easy set-up of the catch
You can choose what to catch: fish green, blue and gold grade, pieces of discos, fairy wings, keys.
Any number of rods
Put in inventory as many rods of any kind: disposable or permanent, sharpened to any level. All of them will be used.
Automatic purchase of fishing rods
If you put a character on a fishing trip near the NPC who sells fishing rods, and, for example, set catch only pieces of disco...