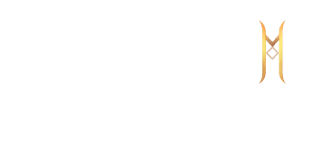 Round-the-clock hunting
Multiple hunting modes with automatic purchase of consumables and sale of trash.
HP Tracker
When the HP drops below the set value, the bot sends the character to the settlement using a teleportation scroll.
Works with PURPLE
Bot works with the official fast emulator. With the help of a special driver, the game protection system does not see virtual clicks, which significantly reduces the chance of an account being banned.